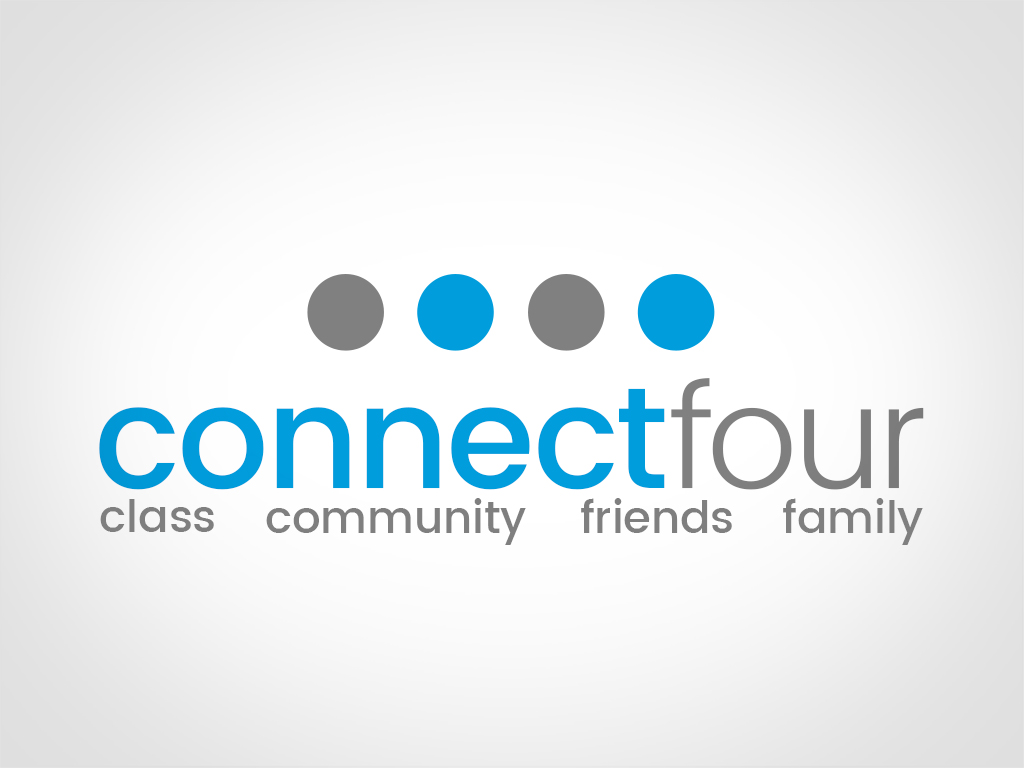 Looking for somewhere to connect?
We are a church that cares about people. At the heart of everything we do is our mission – to reach, teach and minister to people – because each person has a unique story that God deeply cares about and desires to be a part of. We invite you to connect with us as we seek to fulfill that mission
The campaign runs October 30th-November 20th.
Here is a look at the Adult Bible Fellowships available
Here is a look at the student classes available: Elevate Middle School, The Well, Turning Point College
Here is a look at the Sunday School classes available 
Below is a link that will answer a lot of the questions you may have regarding a visit to our church.
What to expect at Canton Baptist Temple
Read through it and please let us know if you have any other questions.
Call us at 330.477.6267 or email us at offices@cantonbaptist.org with Connect Four as the subject.
We look forward to you joining us during the campaign!