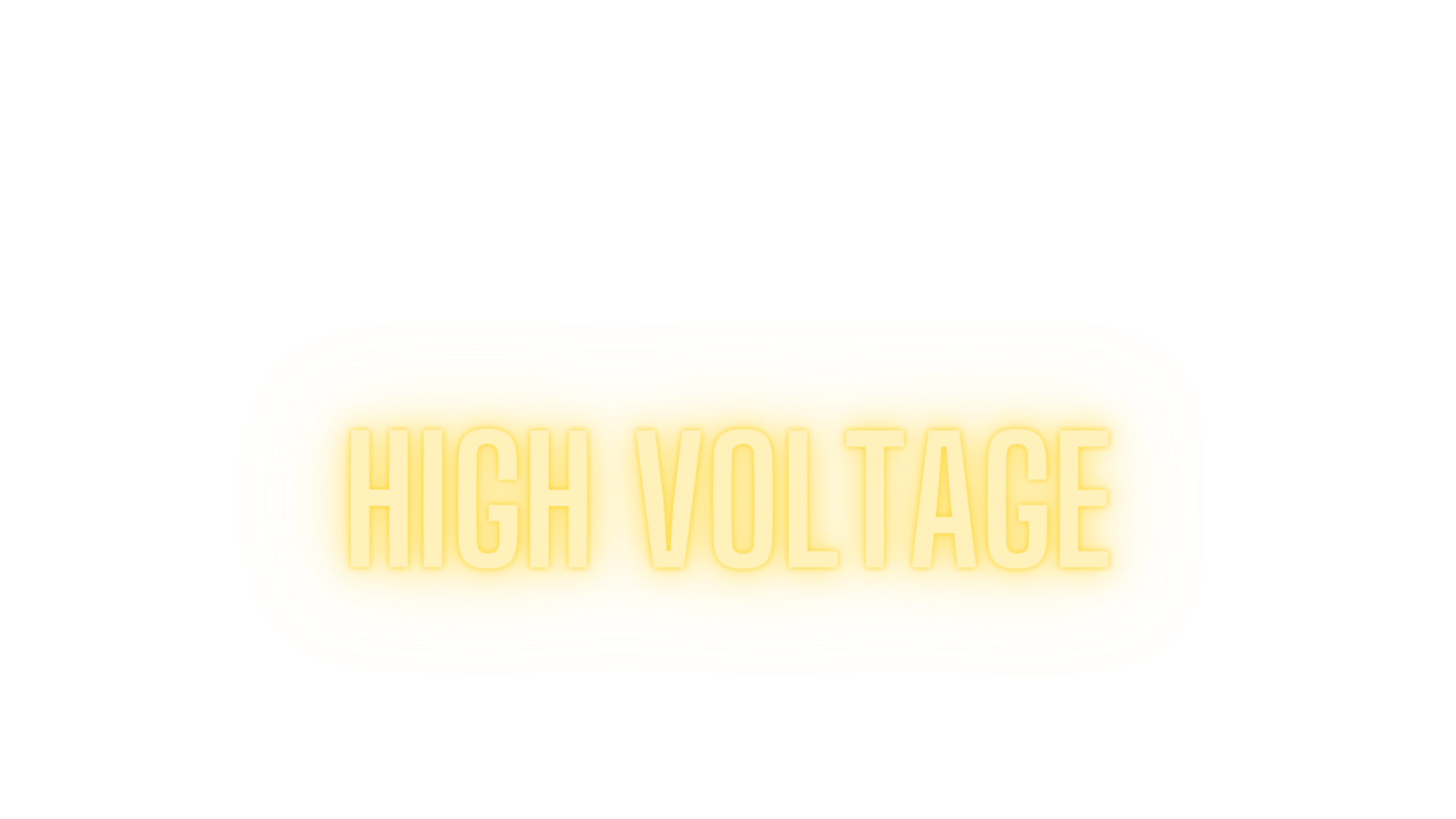 Children's Summer Program – High Voltage Wednesdays will begin this Wednesday, June 1 and run through August 31.  Each Wednesday's activities will begin at 6:45 p.m. and end at 8:00 p.m.
Our preschoolers will meet at our amazing mezzanine playground and will be learning about The Fruit of the Spirit throughout the summer.
Our Kindergarten through 5th graders will enjoy crafts, snacks, high energy games, and a devotion led by a current Camp CHOF staff member. Their activities will take place in the gym.
Bring a friend or two and come enjoy the excitement of High Voltage Wednesdays!!
If you have any questions, please see Kelli Fisher or Debbie Cardwell.
Visit the CBT Kids FaceBook page for all the up to date information.