Check out the progress being made on the Family Life Center.
World Mission's Conference 2021 was a great one. We pray that the Lord was able to speak to you about missions. Check out some of the pictures from the week.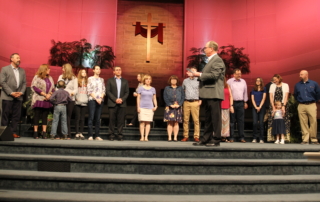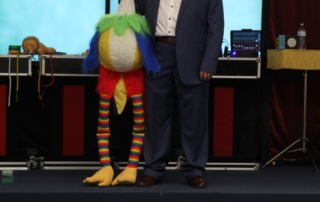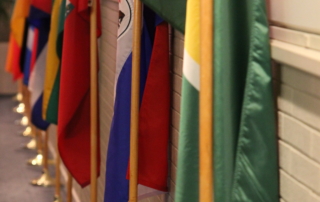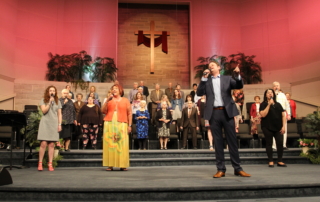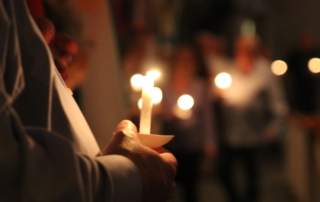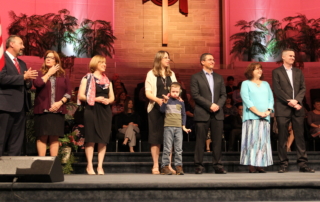 Last weekend the Women's Ministry enjoyed a wonderful meal, an inspiring devotion and fabulous fellowship!! If you missed it, you really missed out! Take a look!