Elevate Middle School Ministry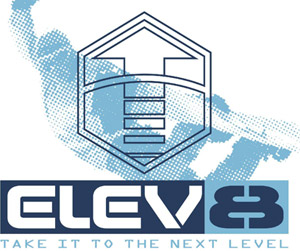 Elevate is the middle school ministry of CBT, and has the purpose of pointing students to Christ through biblical instruction and by building positive friendships. We understand that these years are the most important period of time for spiritual decisions in the lives of our students. If we want to impact the lives of middle school students, this is the best opportunity. Our purpose is two-fold: First, we want our students to learn; they will never apply biblical principles to their life until they know what those principles are. Second, we want our students to have accountability in their lives. Positive encouragement and accountability from Christian friends can help combat the negative influences that many students are familiar with. We have a dynamic curriculum that is specifically designed to help middle school students through these transitional years of their lives. While in the Middle School Department students will study the following topics:
Creation
Who God Is
Family Matters
Physical, Emotional, and Spiritual Changes
Pain and Struggles
Sexuality: What was God Thinking?
Growing with Jesus
Living on Purpose
Integrity
Spiritual Growth
Putting a Stamp on your World
Understanding other Religions
Preparing for Healthy Relationships
Elevate is led by Mr. Trent Dibell and many adult leaders who want to help students focus on the Lord during these crucial years of their life. EMF and the default Permission Form to download
The Well High School Ministry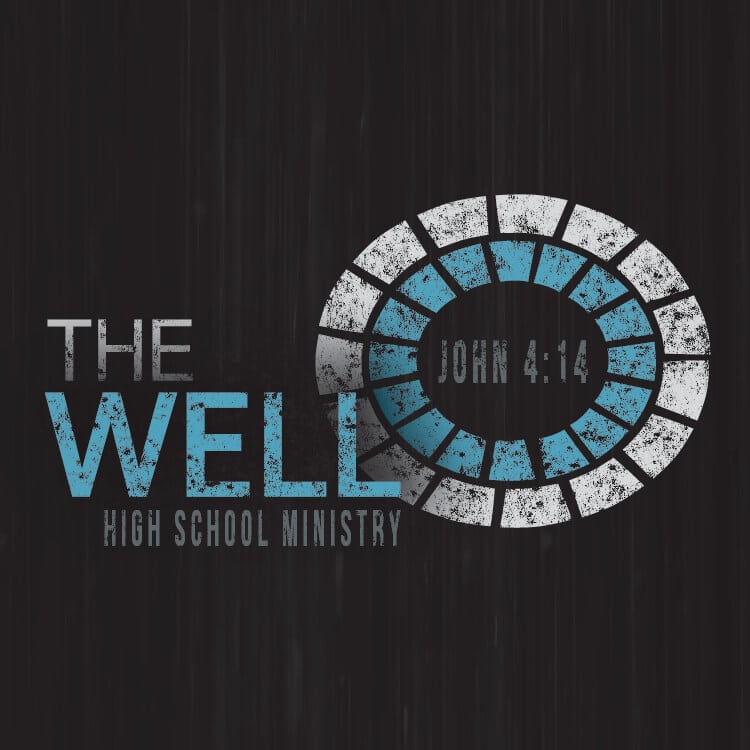 The Well, our High School Ministry has the purpose of reaching and impacting the lives of students through pursuing a relationship with Jesus Christ. This ministry recognizes that all students are searching for something to fill the emptiness they experience and we are positive that these feelings of "emptiness" can only be satisfied when faith in Jesus Christ is experienced.
We also desire for The Well to be a place where Christian students can develop a "God-conscious" view of the culture that surrounds them and carefully filter what they see, hear, and experience through Biblical principles.
The Well is led by Josh Vick and many volunteer staff who are interested in students finding meaning and purpose in life. To find out more about our high school ministry please visit the FaceBook Page:
The Well on FaceBook
EMF and the default Permission Form to download
College & Career Ministry

Through engaging Bible studies and fun activities, the College & Career Ministries strives to share God's truth about life and how it relates to the relationships and responsibilities of college age adults. If you are looking for a place to grow and an opportunity to hang out with others your age, come check us out!
Sunday 9am Adult Bible Fellowship
Join our welcoming community of college-age young adults (ages 18-25) who gather for biblical truth and encouragement. Come early to fellowship around a cup of coffee and light breakfast, then stay for worship and Bible study where we explore various topics pertinent to young adults.
Activities
Looking for something fun to do with people who can relate to you? Join us for some great monthly activities where you can connect and be encouraged. Some things we've done include: bowling, snow tubing, Creation Museum, game night, corn maze, hockey game, Whirleyball, hiking, ice skating, and concerts. Follow us on Facebook or come to class to find out what's happening next.
To get all the up to date information and activities, please visit our group on Facebook – College & Career Ministry