SERVICE UPDATE
We are happy to announce that we will be going back to our normal Sunday morning schedule. There will be one Worship service at 10:15. There will be no 8:00 service. Some ABF classes have moved and combined with others. For a list of when ABF classes are meeting and where click here. With that being said, Wednesday night services and activities are meeting at normal times. VBS begins June 2nd and runs from 6:45-8:00, middle and high school meet from 7:00-8:00. Our summer elective begins June 2nd in the Henniger Ministries Center. The summer elective will focus on characters in the Christian Hall of Fame. If you have further questions please call the church office.
Service Times:
Join us for our Worship service at 10:15am every Sunday morning. Our ABF classes take place from 9:00 am to 10:00 am. We pray you will join us this Sunday. You can also view our service live on Facebook, YouTube and below at 10:15.
Address:
515 Whipple Ave., NW,
Canton, OH 44708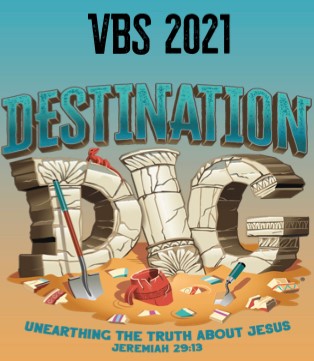 VBS has begun! It's not to late to register your child. For details and registration, click here. They wont want to miss fun games, exciting Bible lessons, crafts, energetic music and more.
Watch our services online
Watch our services live! This function is available 10:15 AM EST each Sunday. (Click the Play button to start the live stream) You can also view the live stream as well as archived videos through CBT MEDIA, Facebook or YouTube.
We recommend that you update your browser to the latest version Google Chrome or Safari for the best results.
Canton's Sunday School
We at Canton Baptist understand that your children are special. Our goal is to provide a safe, loving atmosphere for your children as well as recognize and meet the developmental needs for each child. Our caring staff are experienced and background checked and strive to model the love of Christ to young children and their parents. Your children are important to us and we work very hard to provide a safe and fun environment while learning about God's Word.
Thank you for checking us out! We want to feel just as excited to be here as we are to have you. If you have any questions or special requests, please don't hesitate to contact us. We're happy to serve!
What To Expect
Find out where to go and what to do on your visit here.