Celebrating God's Goodness
Service Times:
Saturday Adult Bible Fellowship:  6 pm
Sunday School and Adult Bible Fellowships: 9 am
Sunday Worship Service: 10:15 am
Sunday Night Bible Study: 5:00 pm
Wednesday Service: 7:00 pm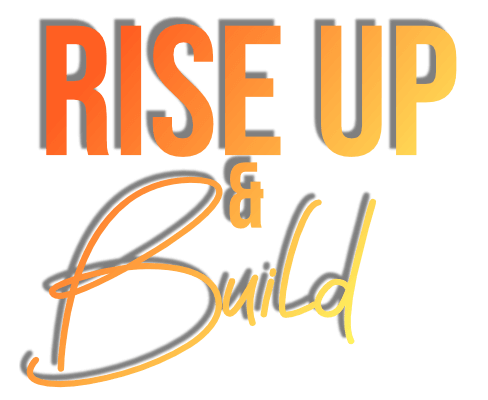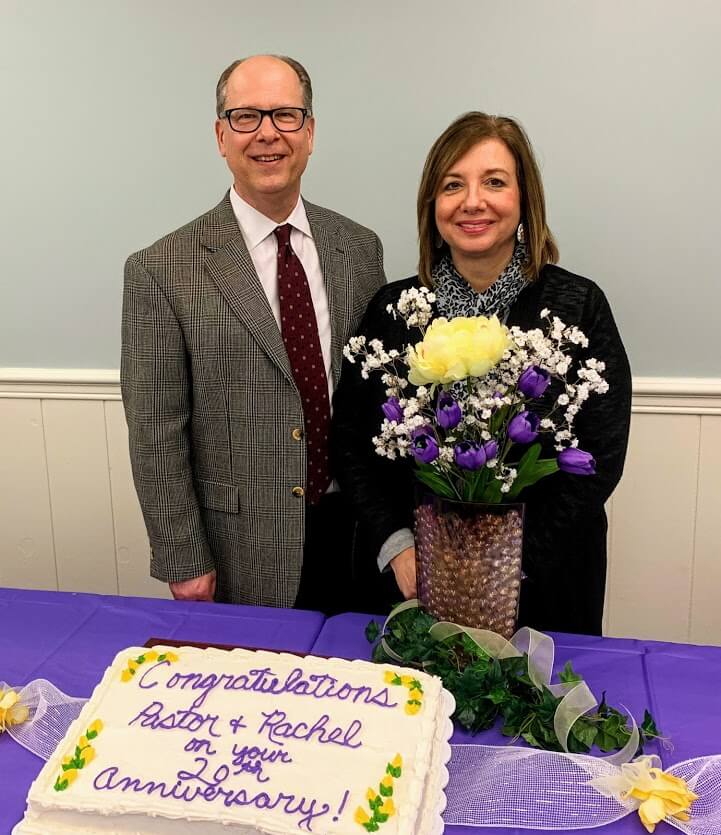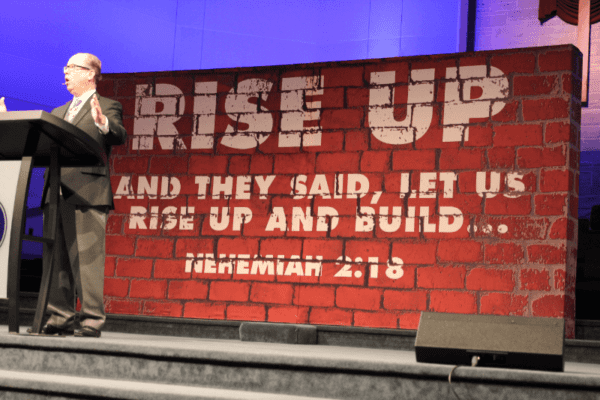 This year our church is celebrating Pastor Frazier's 20 year anniversary. Pastor Frazier has accomplished a lot over the past 20 years and plans on doing more of the same in 2019. Our theme for the year is "Rise up and build". We are planning on breaking ground on a new family life center! This will allow us more room to host different church events, sports teams, activities and more. Not only do we want to build facilities but we also want to build relationships, families, community and your personal walk with the Lord. We hope that you will jump on board as 2019 will be the year that we rise up and build as a church!
Watch our services online
Watch our services live!  This function is available 10:15 AM and 5:00 PM EST each Sunday and during other regularly scheduled services. (Click the Play button to start the live stream)  You can also view the live stream as well as archived videos through CBT MEDIA.
We recommend that you update your browser to the latest version Google Chrome or Safari for the best results.
Canton's Sunday School
We at Canton Baptist understand that your children are special. Our goal is to provide a safe, loving atmosphere for your children as well as recognize and meet the developmental needs for each child. Our caring staff are experienced and background checked and strive to model the love of Christ to young children and their parents. Your children are important to us and we work very hard to provide a safe and fun environment while learning about God's Word.
Canton Baptist is proud to serve our community both locally and around the world. Find out how you can partner with us in caring for others.
Thank you for checking us out! We want to feel just as excited to be here as we are to have you. If you have any questions or special requests, please don't hesitate to contact us. We're happy to serve!
1st Time Visitor
We'd Like To Welcome You To Canton's Most Caring Church
Welcome To Canton Baptist
Whether you are just visiting the area, looking for a new church home, or new to churches altogether, we'd like to accommodate you as you visit.
What To Expect
Find out where to go and what to do on your visit here.
Your Guide To Canton Baptist
Visiting a large church can be intimidating and overwhelming. We want to make sure you feel at home and welcomed. Whether you are a young family or just checking things out on your own click here to find out what to expect and where to go.
About Us
Find out what we believe and who we are.
Get To Know Us
It is hard to get to know a church's culture just through their website but we want to do the best we can! Click below to find out who we are, what we believe, and even a bit about our history.