Our Mission
The Well, our High School Ministry, has the purpose of reaching and impacting the lives of students through pursuing a relationship with Jesus Christ. This ministry recognizes that all students are searching for something to fill the emptiness they experience and we are positive that these feelings of "emptiness" can only be satisfied when faith in Jesus Christ is experienced.
We also desire for The Well to be a place where Christian students can develop a "God-conscious" view of the culture that surrounds them and carefully filter what they see, hear, and experience through Biblical principles.
The Well is led by Aaron White and many volunteer staff who are interested in students finding meaning and purpose in life. To find out more about our high school ministry please visit the FaceBook Page:
The Well on FaceBook
The Well on Instagram
Schedule:
When: Sunday mornings at 9:00 and Wednesday nights at 7:00.
Where: At the Well (HS room, enter door H then up the stairs).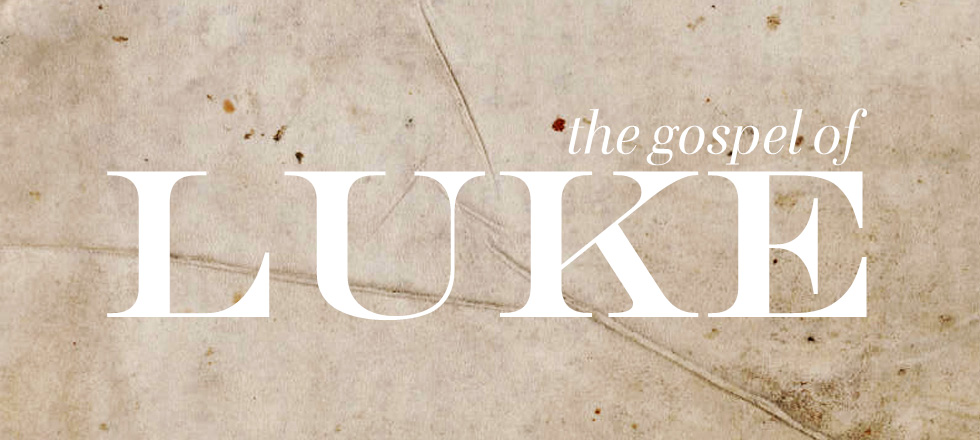 People have varied opinions about who Jesus is. This is nothing new-they always have. Jesus once asked his disciples, "Whom say the people that I am?" (Luke 9:18). They replied that some thought He was John the Baptist, others thought he was Elijah or some other ancient prophet. While each of those answers reflected a high opinion about Jesus, they all fell short of Jesus' true identity and mission.
Because it's not enough to know what others are saying about Him, Jesus asked His disciples: "But whom say ye that I am?' (Luke 9:20). After affirming Peter's reply that Jesus was "the Christ of God," He taught them His mission would involve suffering-a cross. Jesus' death on the cross, however, wouldn't an accident nor a tragedy; it would be the fulfillment of God's eternal plan for our salvation. Jesus added that the cross would not be the final word, but He would be raised on the third day.
Who do you say Jesus is and what will you do with Him? He said, "I am the way, the truth and the life: no man cometh unto the father, but by me" (John14:6). Right now, He is waiting for you.