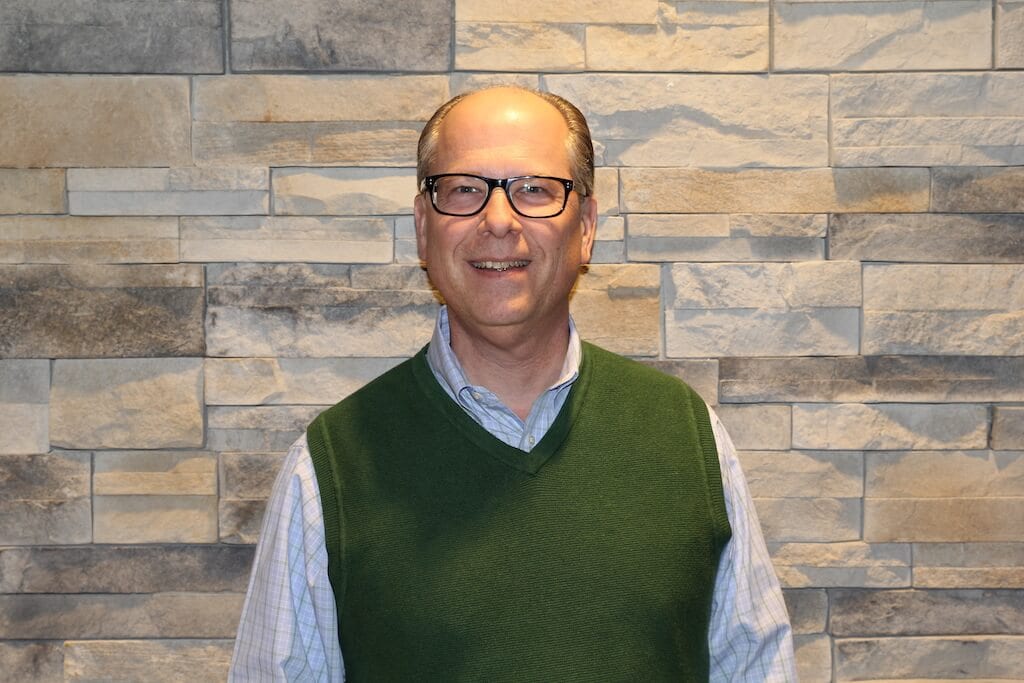 Mike Frazier
Senior Pastor
Mike came to CBT in January 1999 with his wife Rachel after being pastor of the Stanley Heights Baptist Church in East Ridge, TN for eight years. Pastor Frazier serves as the president of the Baptist Church Ministries Network as well as the president and chairmen of SENT INC. The Fraziers have three children, Lauren, Justin, and Connor. You typically can find Mike at one of Connor's baseball games or enjoying some ice cream. He loves his ice cream.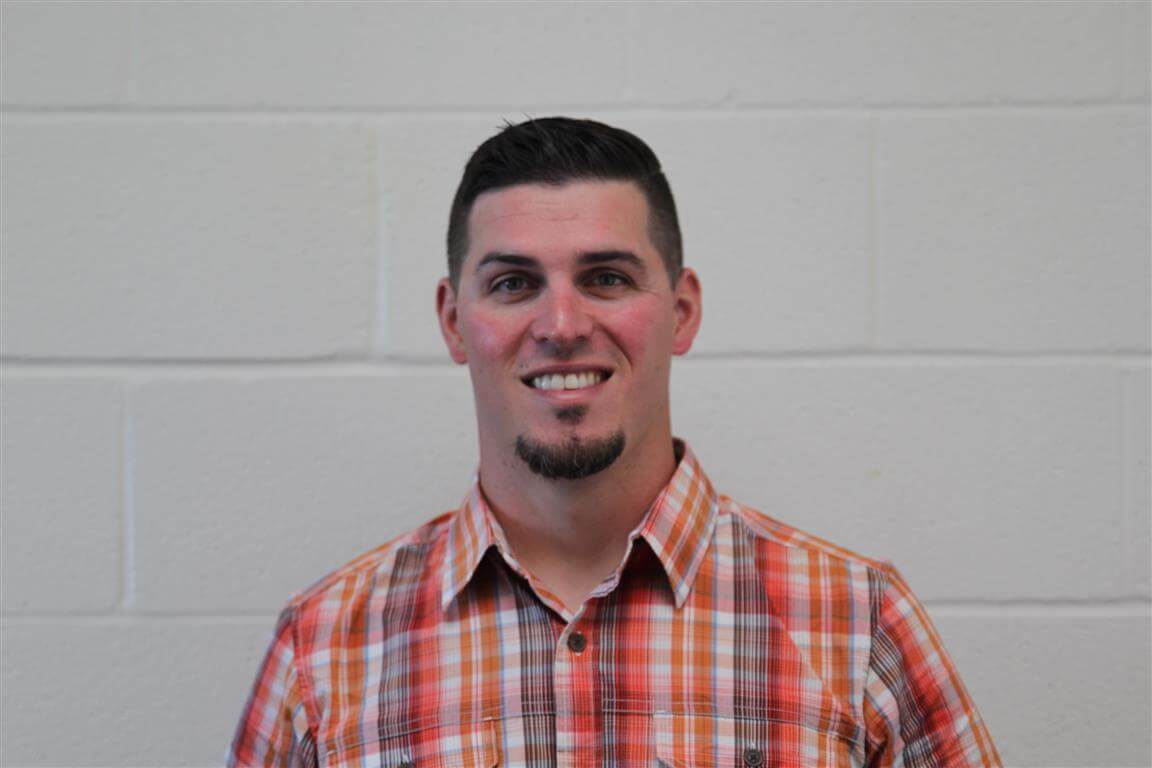 Trent Dibell
Camp CHOF Director & Middle School Director
Trent was born and raised in Navarre, Ohio. His family joined CBT in 2001, and in 2005 he was a counselor at Camp CHOF. The ministry of Camp CHOF and the working of the Lord was the catalyst that placed Trent where he is today. He was baptized at CBT, and then in 2013 surrendered for full-time ministry. Trent was ordained in November of 2018. With a background in education and working with youth, Trent is passionate about people and reaching them with the Gospel of Christ. Trent is also the Middle School Director where he is faithfully assisted by his wife, Tristyn, and a team of Middle School Adult Leaders. Trent and Tristyn have two children, Josephine and Zane.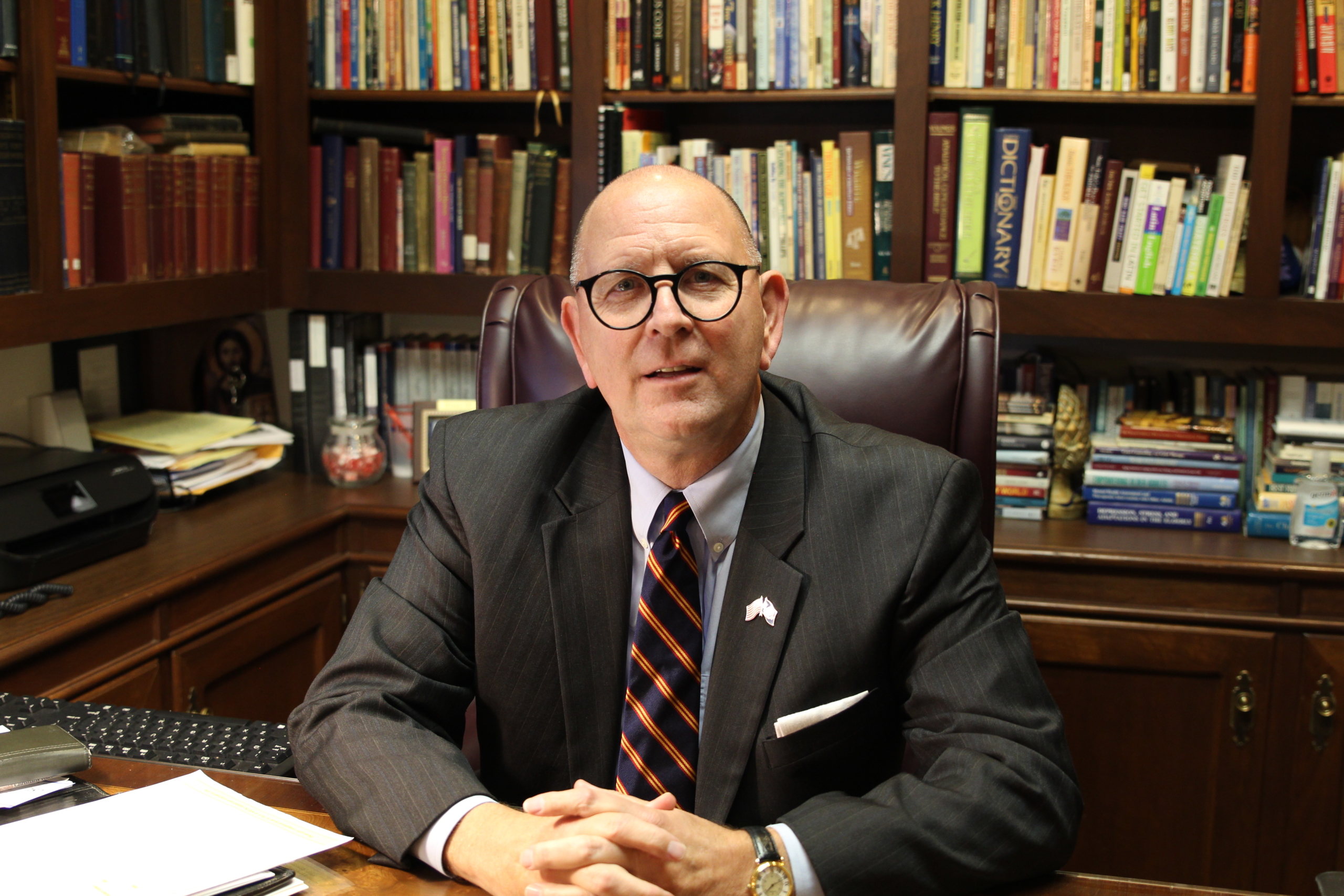 Jake Tovissi
Pastoral Care Pastor
Jake was raised in the Canton area and has been a member of Canton Baptist Temple for over 40 years. He joined the staff in 1998. Jake and his wife Susan have 3 grown children: Tristyn, Jessica, and Taylor and are the proud grandparents of 8 grandkids. Jake teaches the Bridgebuilders Adult Bible Fellowship. His ministry consists of Discipleship, Counseling, Bible Studies, Grief and Divorce Support, Forever Young, as well as other Pastoral Care Duties. Jake is a huge sports fan and loves to read and listen to classical music.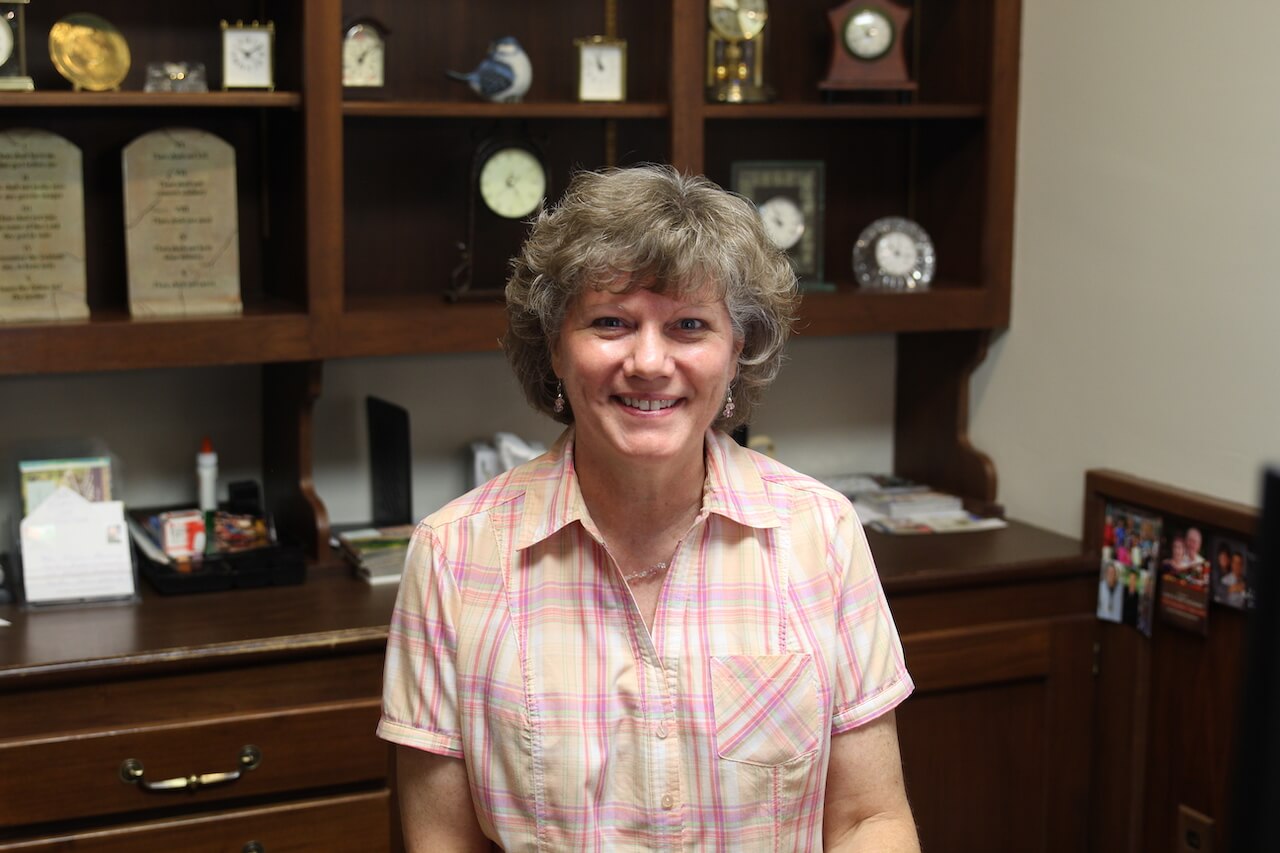 Sue Hoffman
Missions Secretary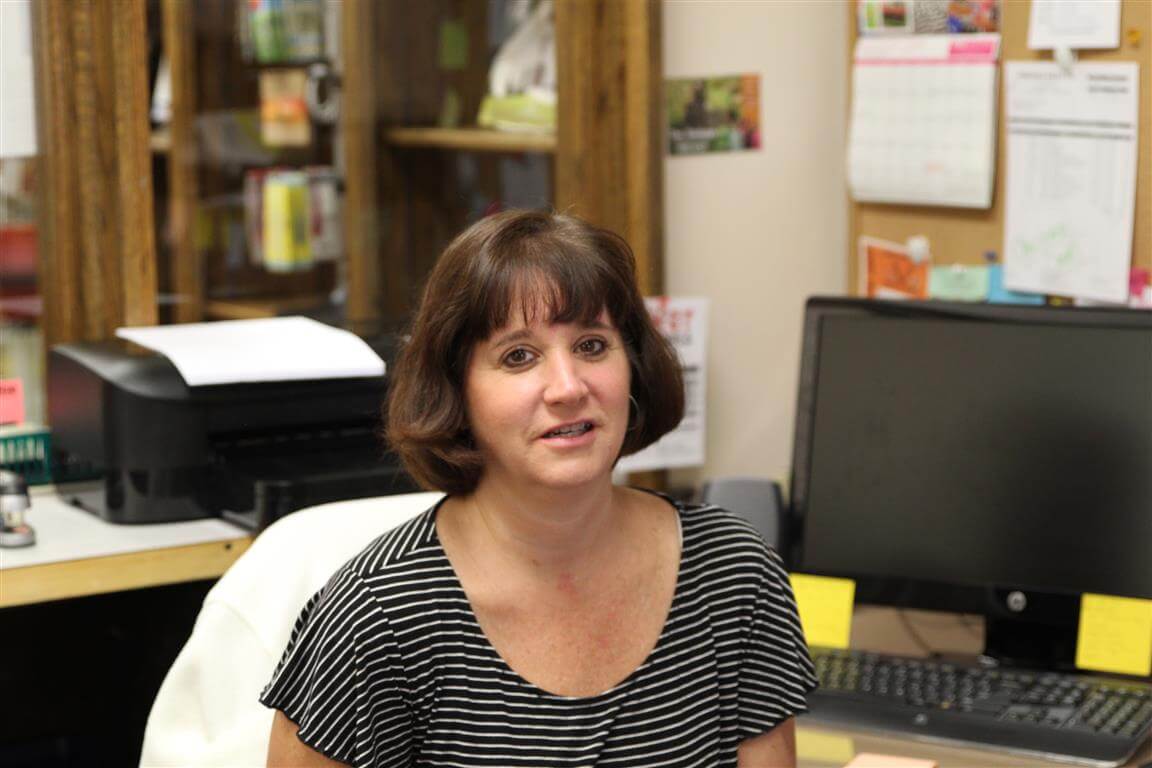 Debbie Cardwell
Assistant to Children's Ministry/Book Store Manager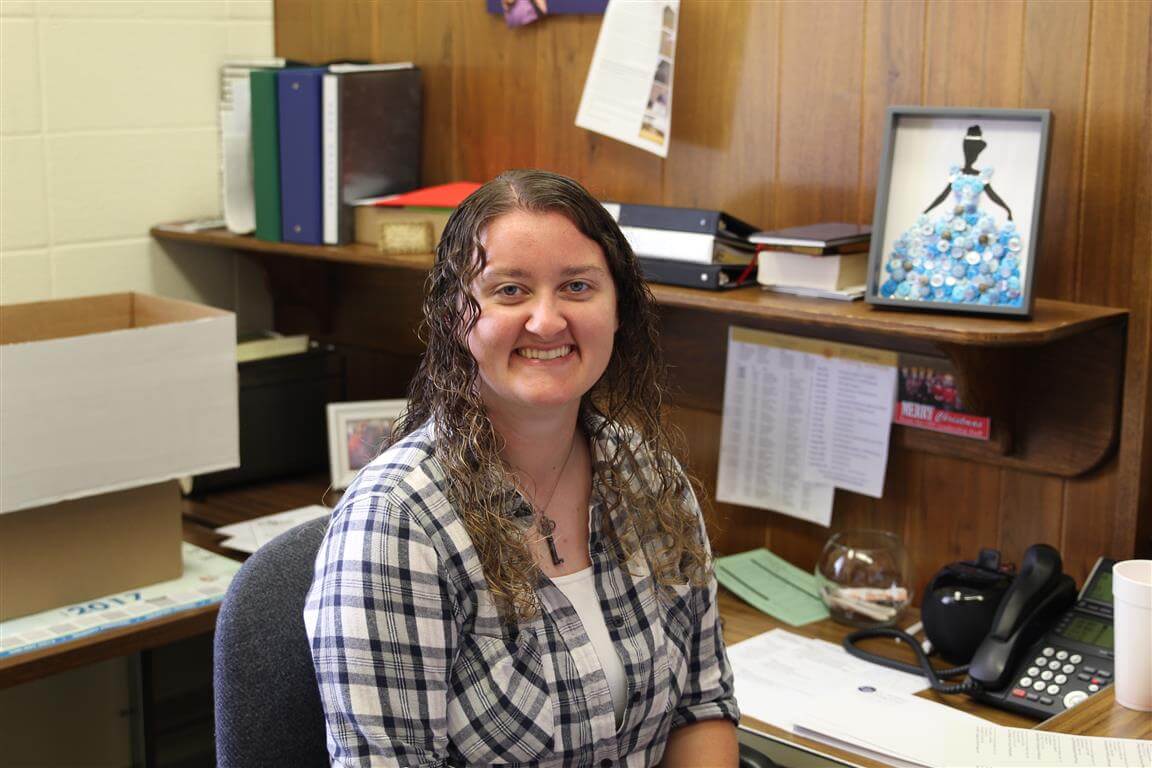 Katie Hagy
Assistant to Communications/Camp CHOF/Music Ministry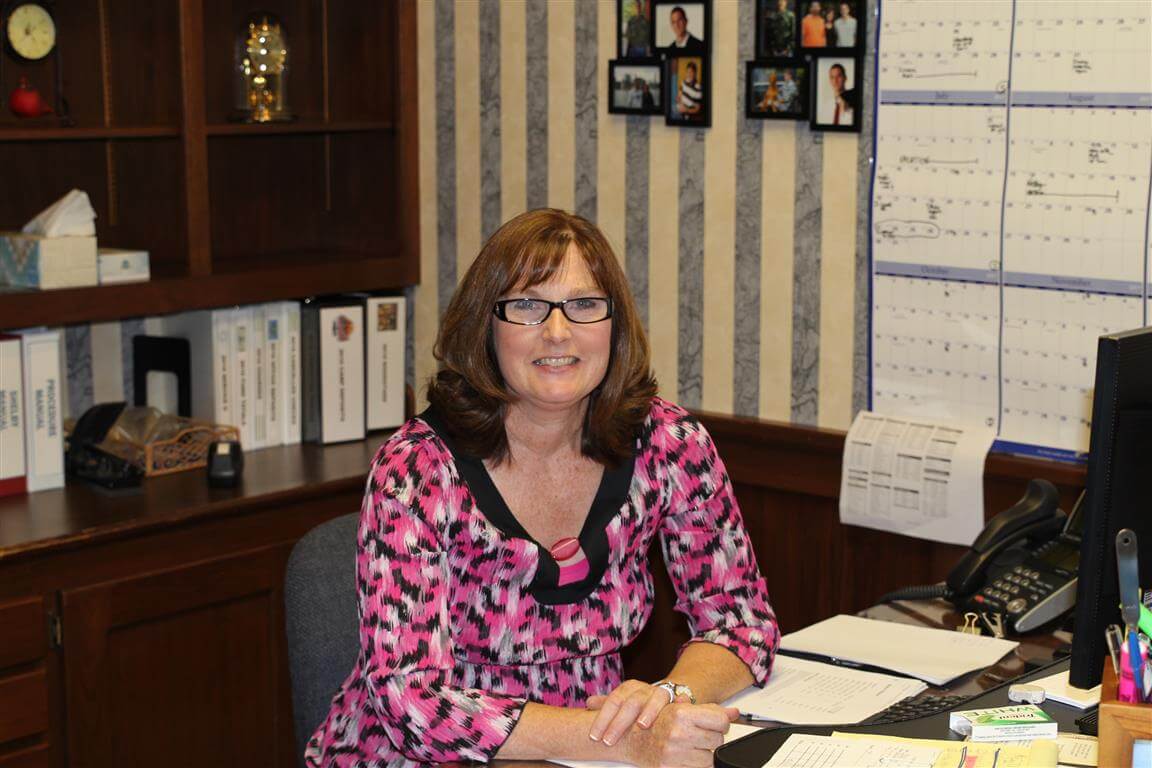 Carol Fazio
Financial Secretary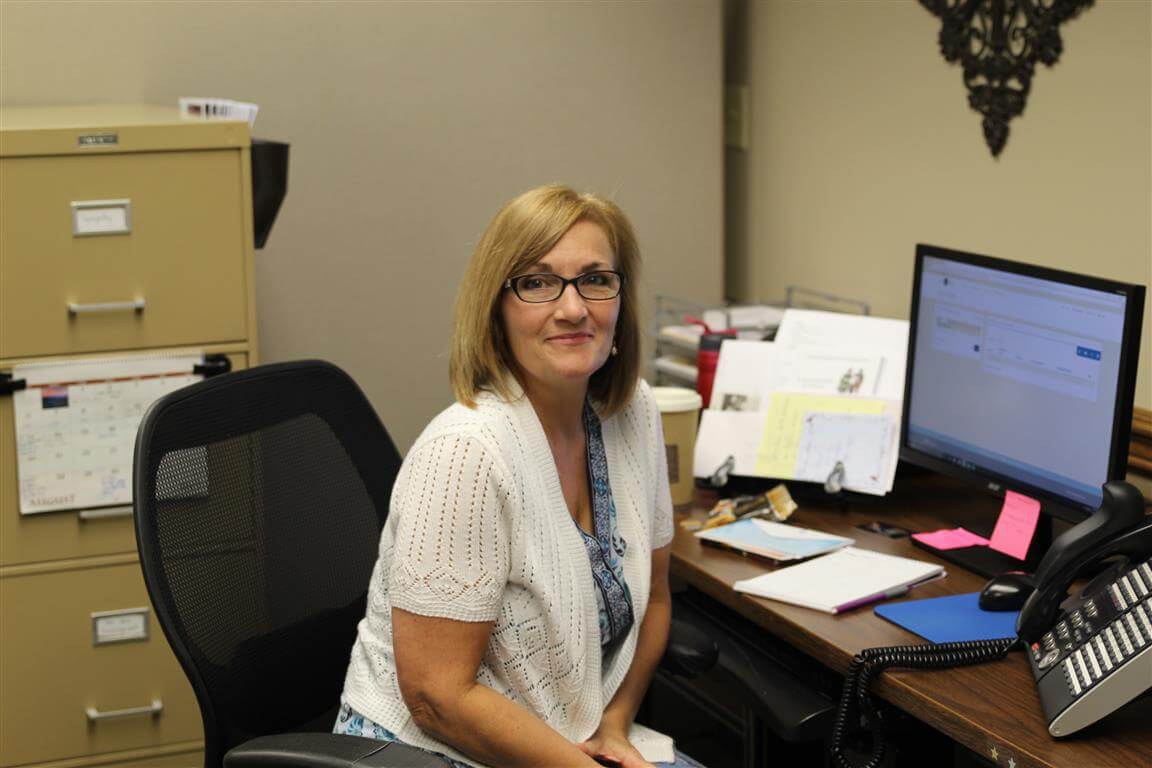 Teri Galica
Pastoral Care Secretary & Receptionist
Trisha Lechner
Outreach and Assimilation Secretary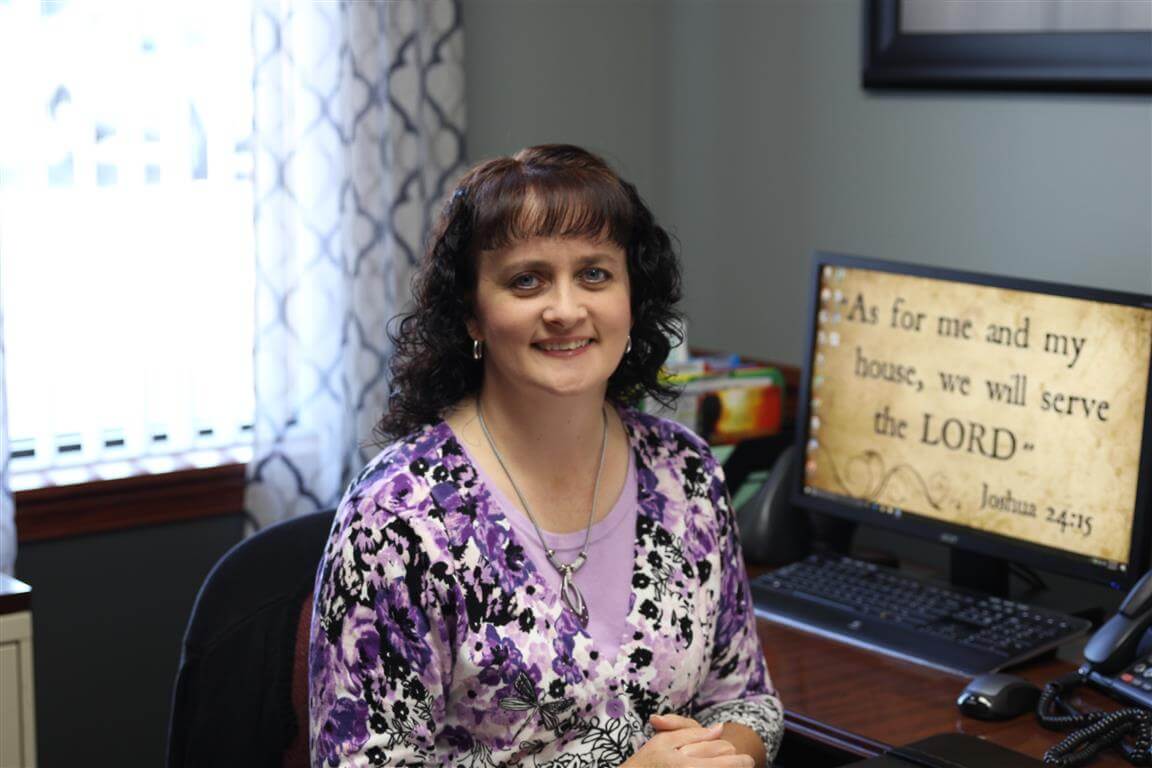 Sheila Hagy
Senior Pastor's Secretary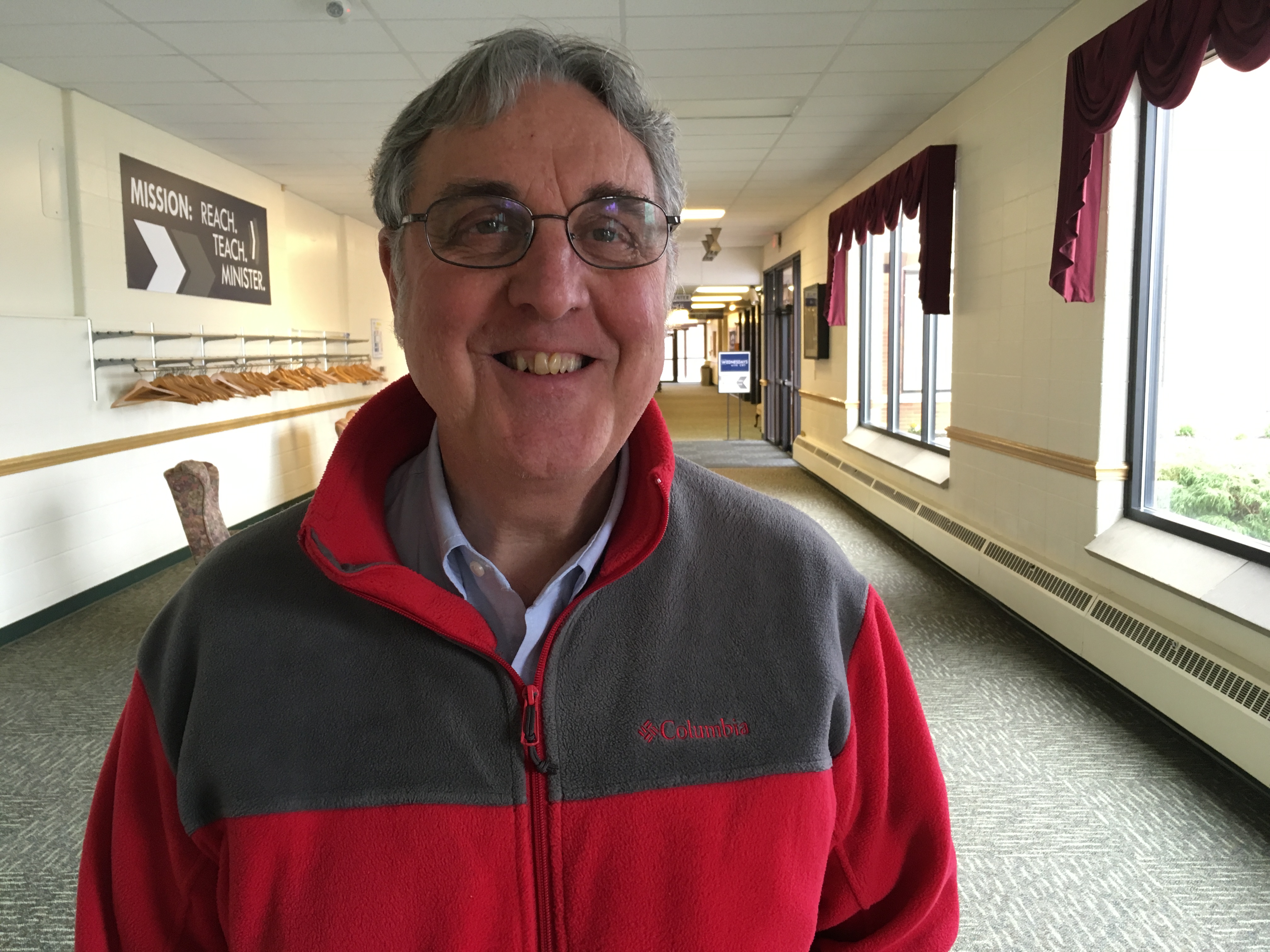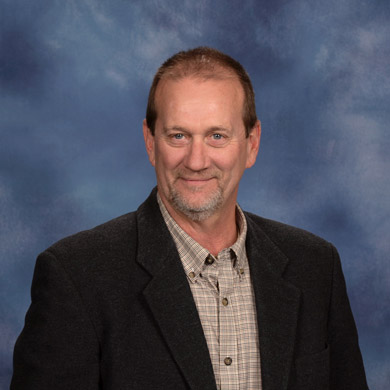 Andy Morgan
Camp CHOF Care Taker