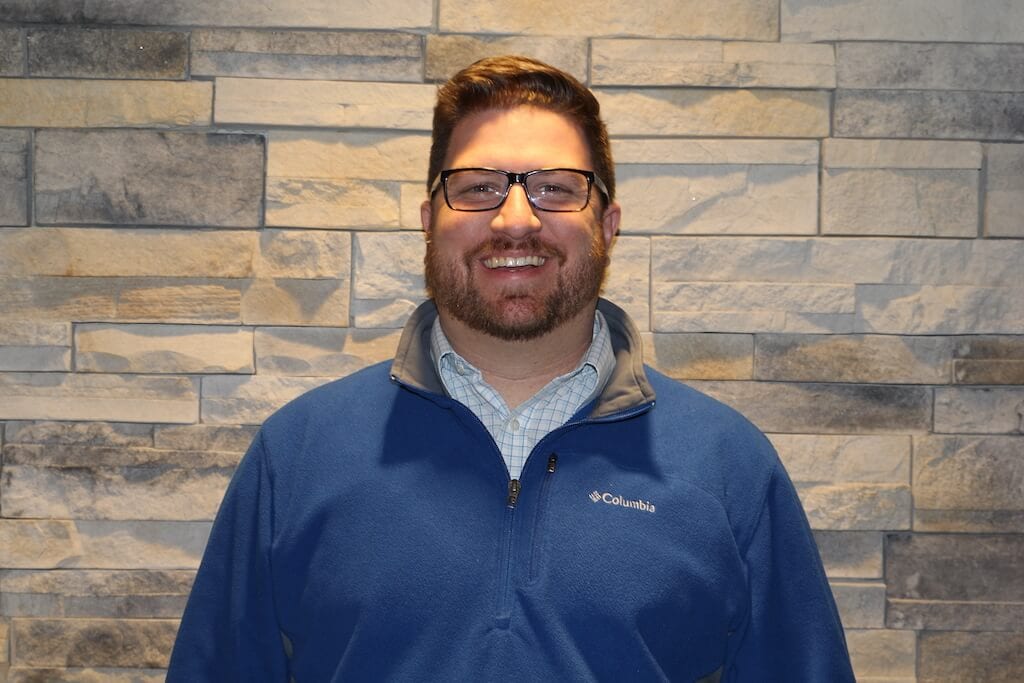 Ben Jennings
Outreach/Assimilation Pastor
Ben joined the CBT staff in June of 2014. Ben oversees the Outreach and Adult Bible Fellowship Ministry here at CBT. Ben enjoys spending time with his family, music, and sports. He has been married to his wife Megan since 2006 and they have three children- Melana, Audrey and Ezekiel.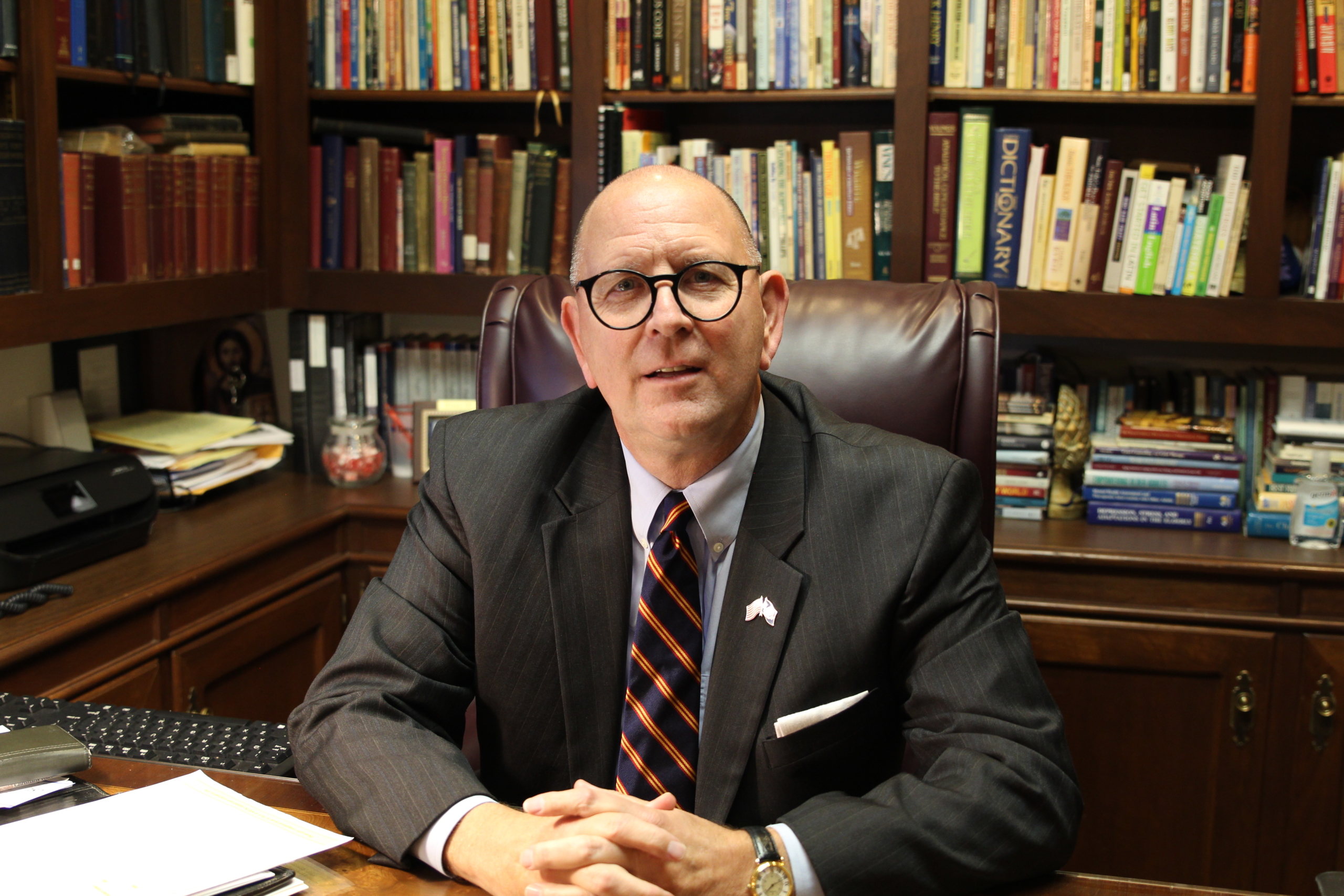 Jake Tovissi
Pastoral Care Pastor
Jake was raised in the Canton area and has been a member of Canton Baptist Temple for over 40 years. He joined the staff in 1998. Jake and his wife Susan have 3 grown children: Tristyn, Jessica, and Taylor and are the proud grandparents of 7 grandkids. Jake teaches the Bridgebuilders Adult Bible Fellowship. His ministry consists of Discipleship, Counseling, Bible Studies, Grief and Divorce Support, Forever Young, as well as other Pastoral Care Duties. Jake is a huge sports fan and loves to read and listen to classical music.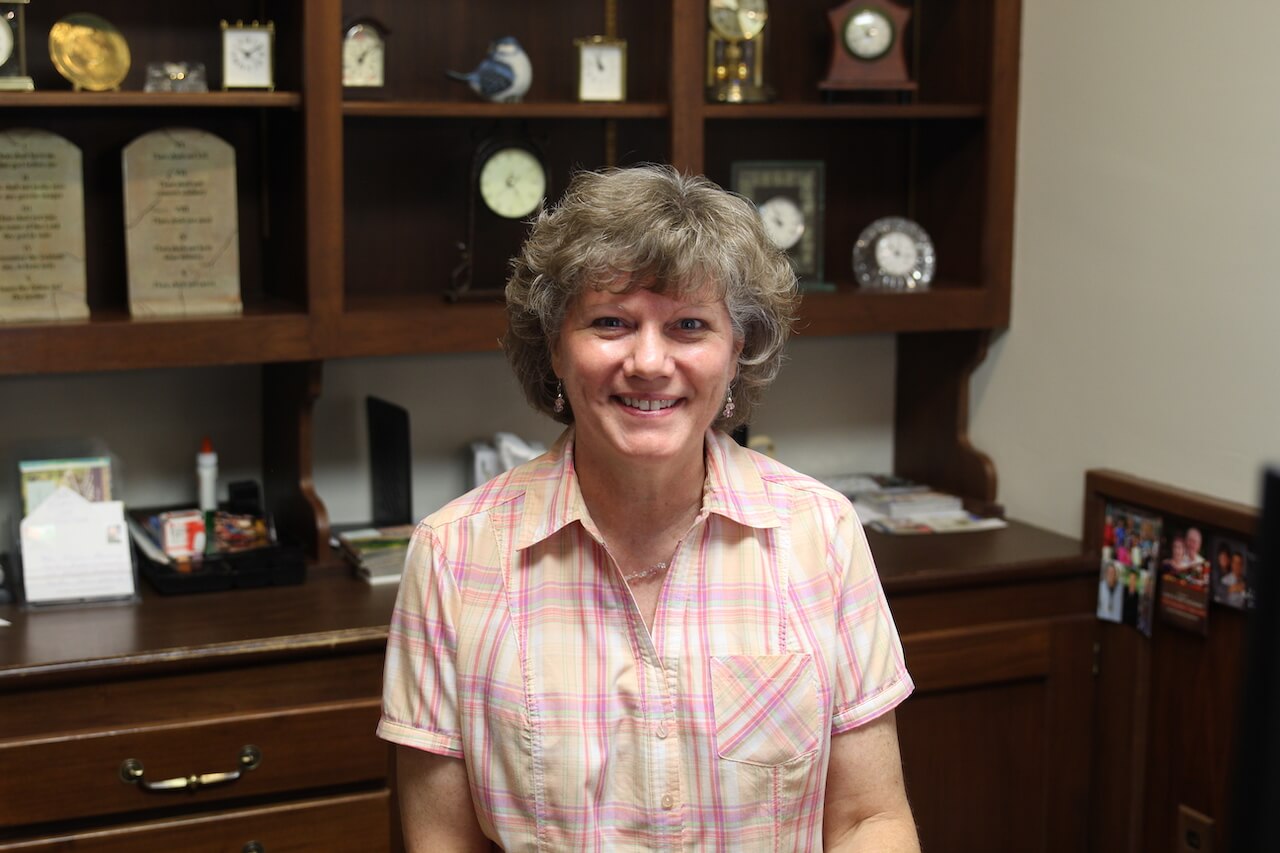 Sue Hoffman
Missions Secretary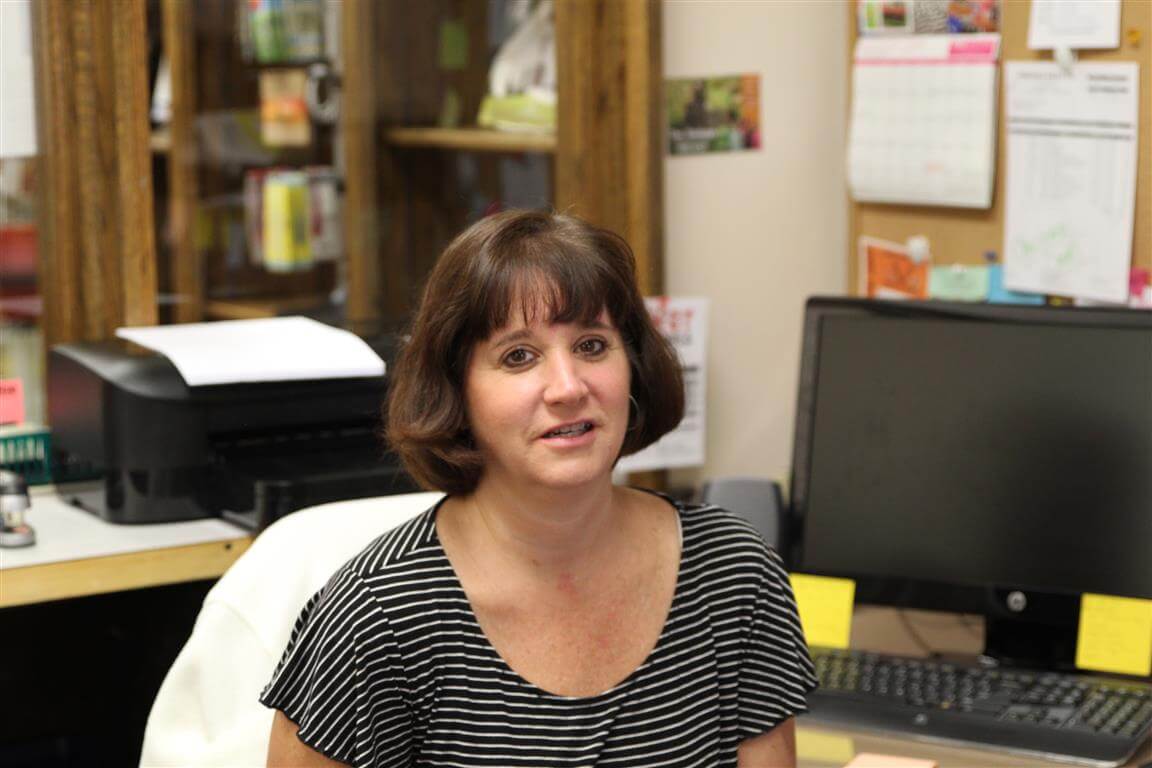 Debbie Cardwell
Assistant to Children's Ministry/Book Store Manager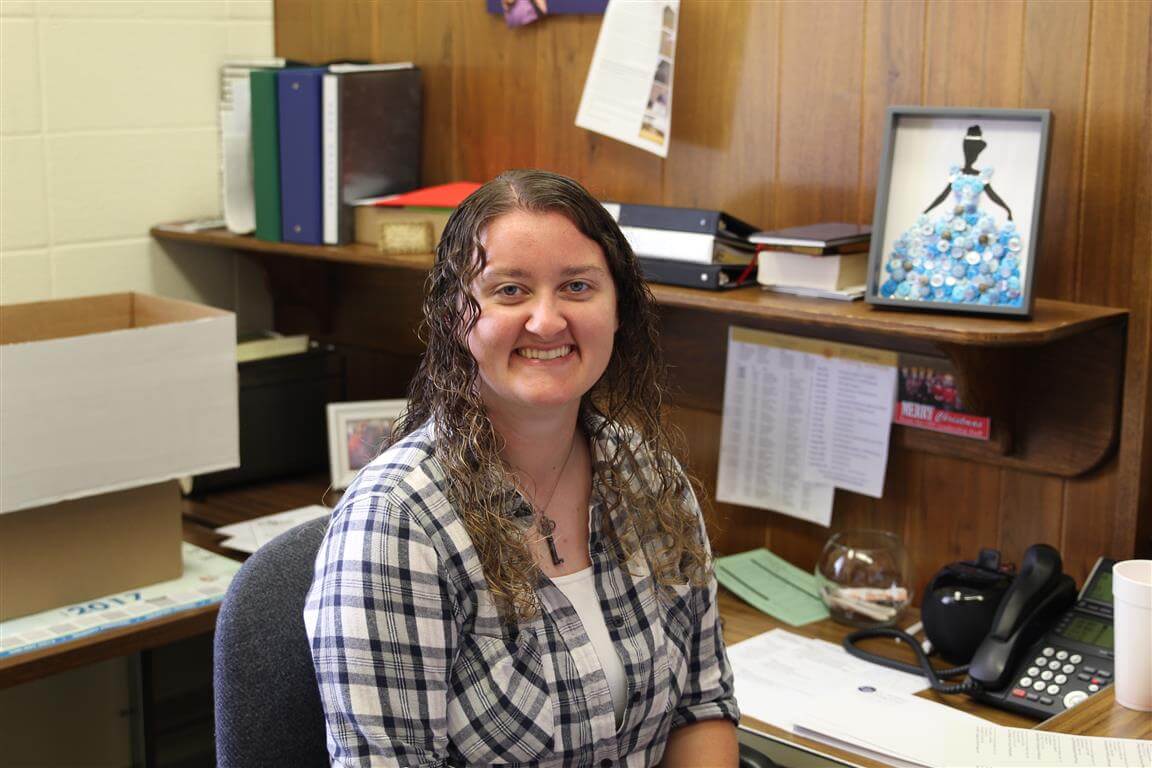 Katie Hagy
Assistant to Communications/Camp CHOF/Music Ministry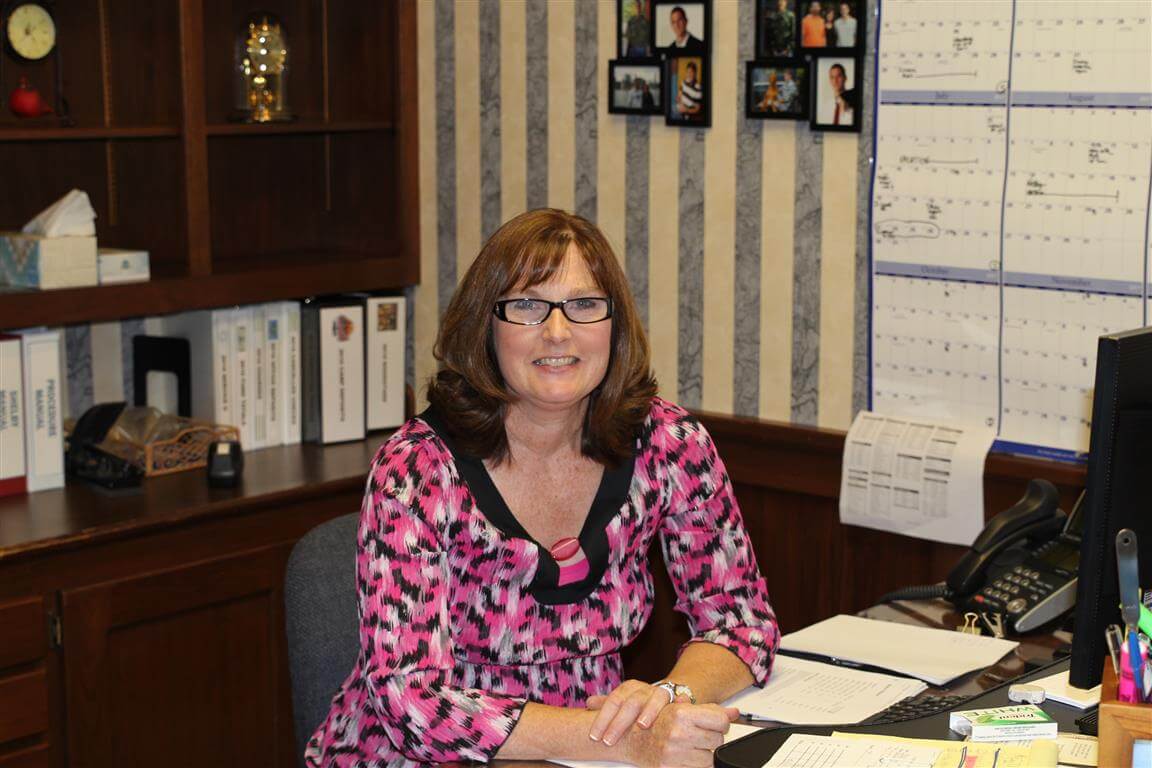 Carol Fazio
Financial Secretary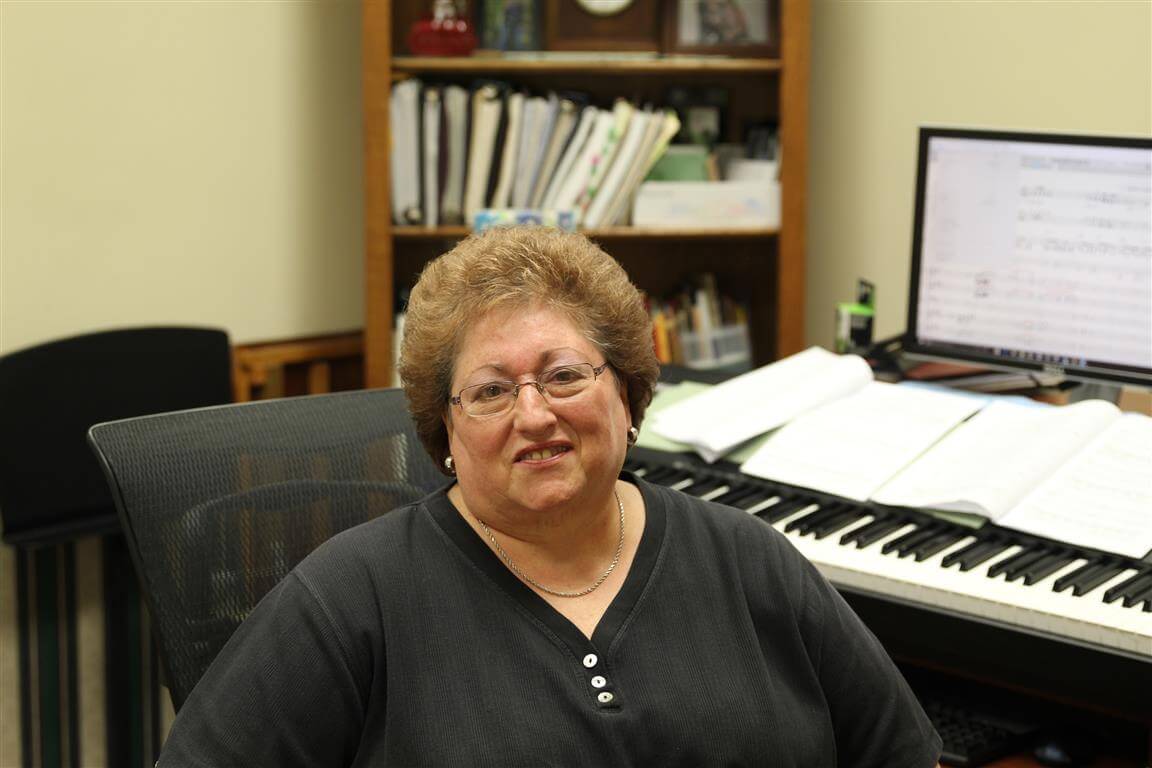 Sharon Rohrer
Music Ministry Associate
Teresa Welch
Assistant to Missions/Student Ministries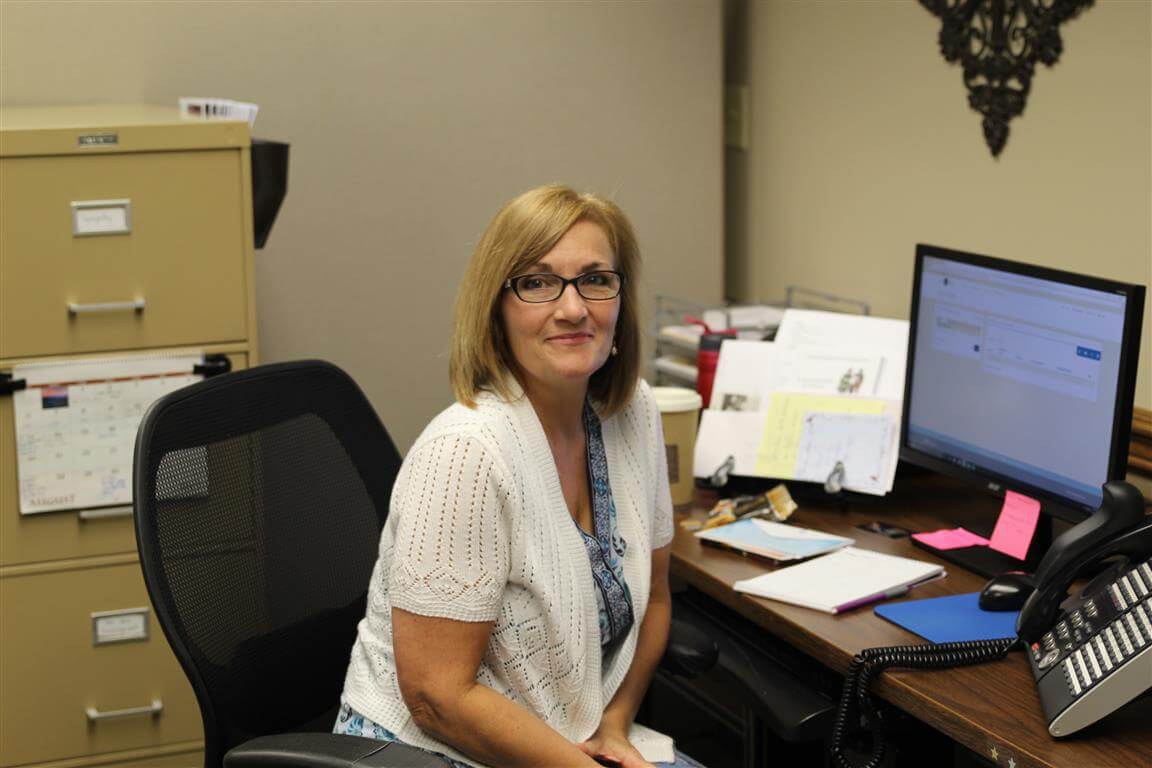 Teri Galica
Pastoral Care Secretary & Receptionist
Trisha Lechner
Outreach and Assimilation Secretary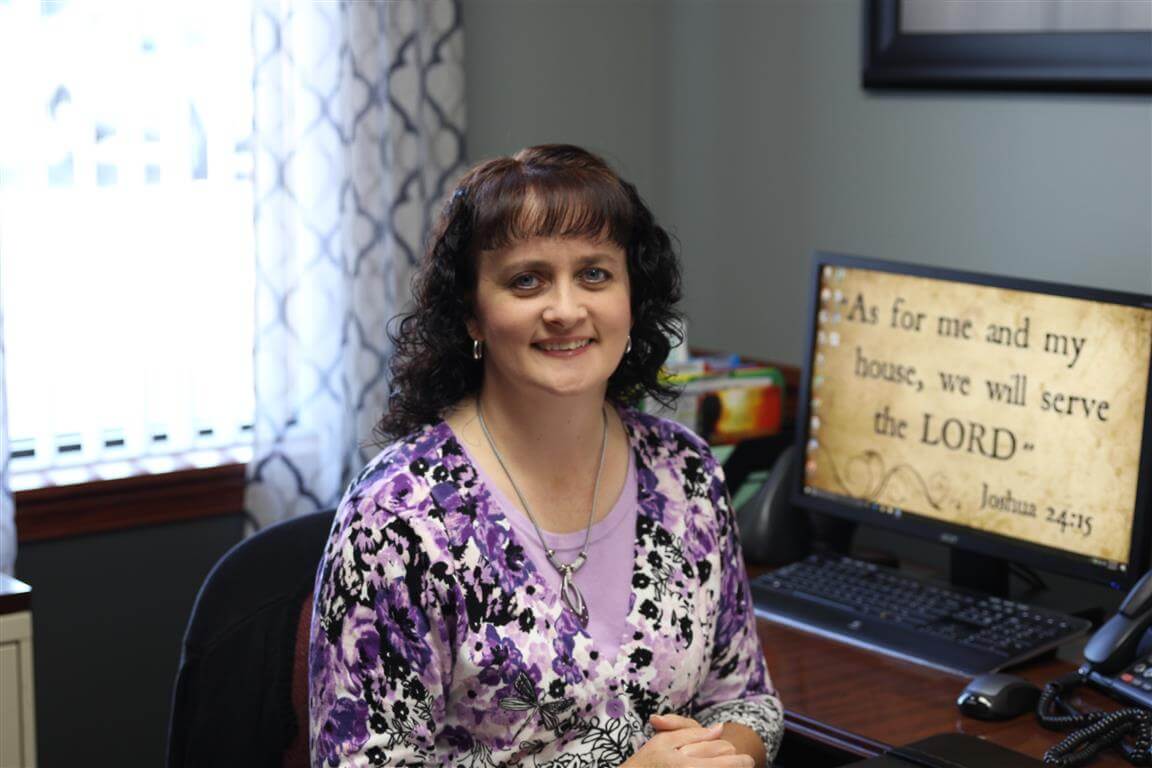 Sheila Hagy
Senior Pastor's Secretary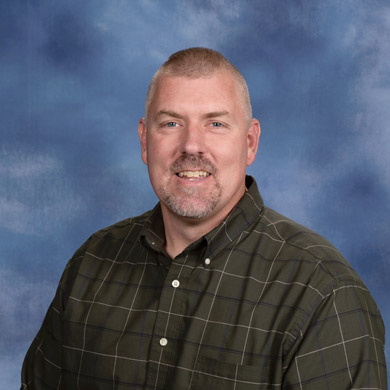 Steve Sauls
Building Superintendent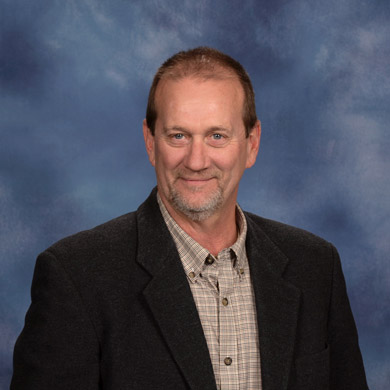 Andy Morgan
Camp CHOF Care Taker